SPARKS
The easiest way to run the Drools business rules engine.
Logicdrop Sparks is the rule engine that makes it easy to author, test, and deploy Drools-compatible business rules in the cloud.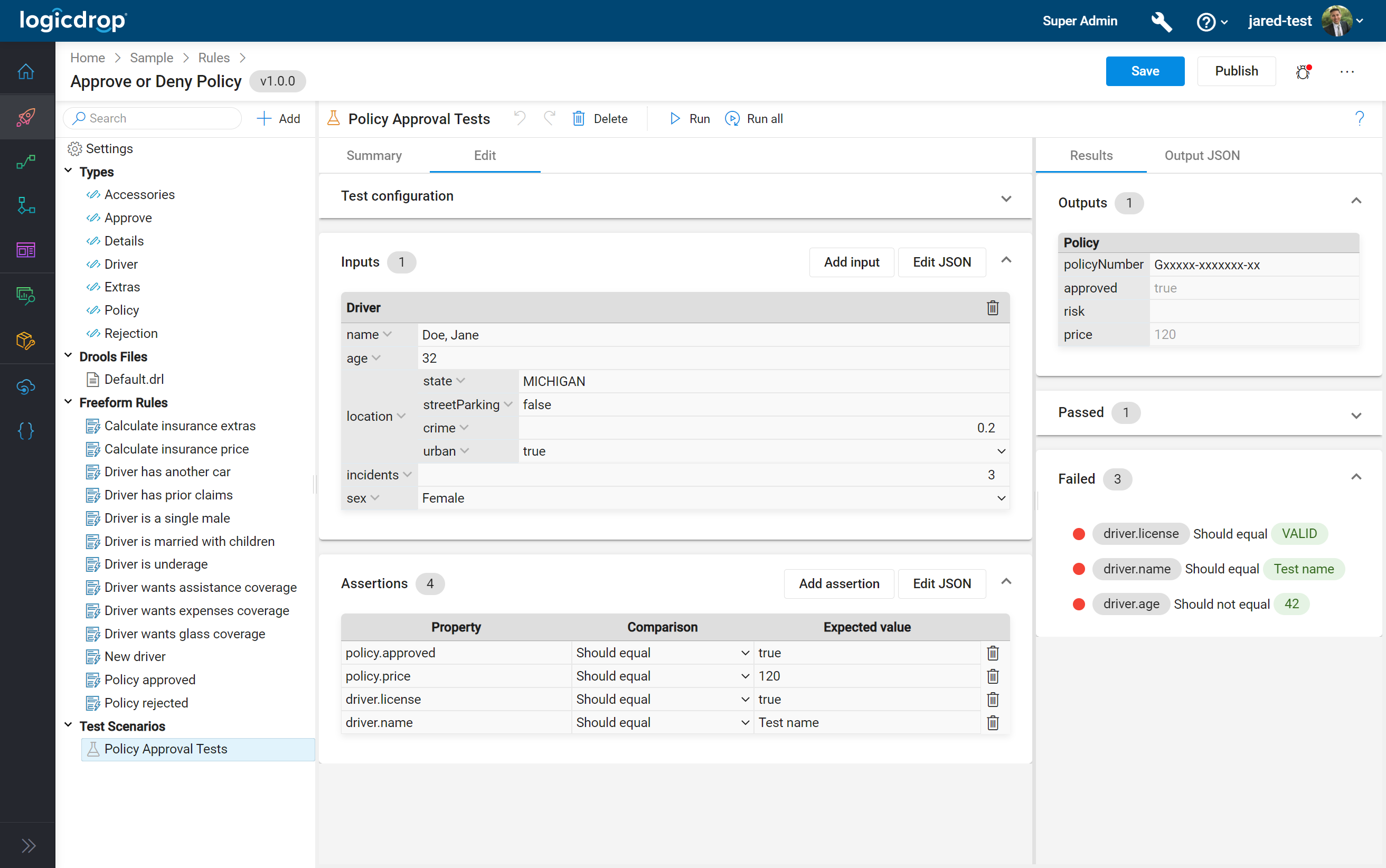 Rule engines are powerful additions to any business, allowing them to automate decisions, eliminate manual work, and reduce errors, but deploying and maintaining a production rules engine takes time, money, and steals attention from solving the the problems that matter.
Sparks provides a cloud-hosted, enterprise-grade production rules environment, making it easy to author, test, and deploy Drools-compatible business rules to the cloud. Using an online IDE, teams can collaborate and deploy rulesets and decision tables as APIs that scale to handle any load.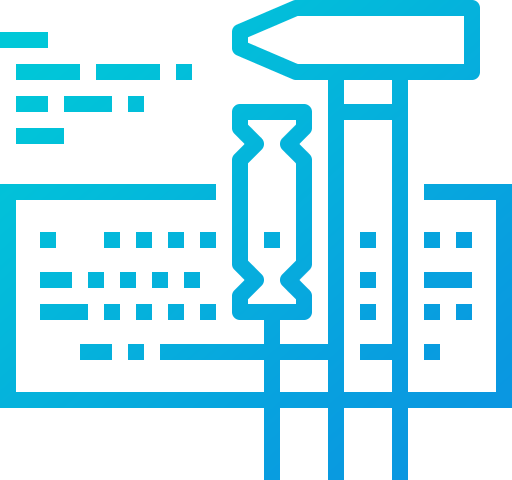 Online IDE
Developer-friendly tools to build, configure, and test complex rules logic much faster than conventional solutions.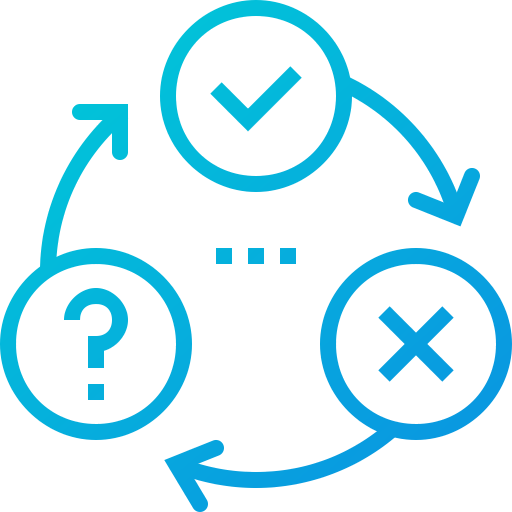 Improve quality
Our integrated testing environment ensures that rules and logic are correct and can quickly adapt to changing requirements.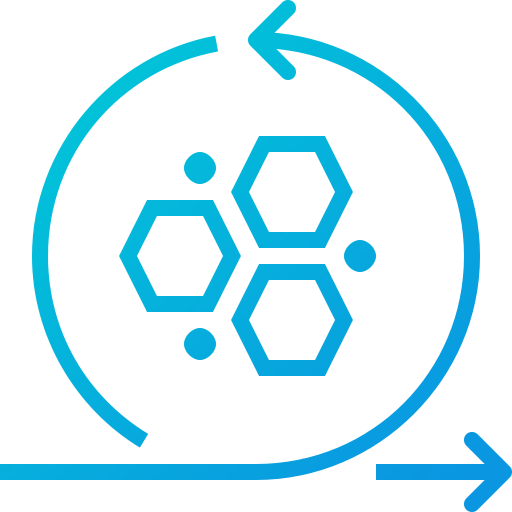 Hassle-free deployments
Leave the DevOps and deployments to us so you can focus on your logic. Manage running containers, deployments, and analytics with ease.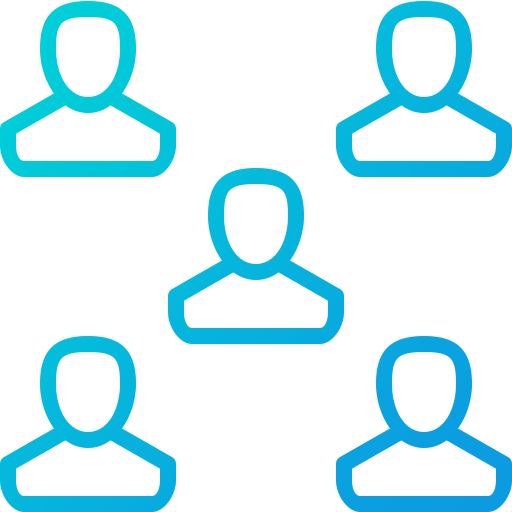 World-class support
Premium support delivered by business rules and automation experts, so your team stays productive and never skips a beat.

Language agnostic
Incorporate a powerful rules engine into the language of your choice with native clients in Java, NodeJS, C#, Python, or our REST API.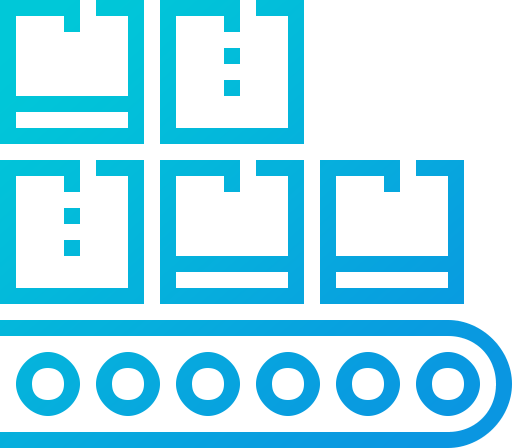 Built for scale
Sparks gives you complete control over your containers, allowing you to deploy and scale to any workload effortlessly.
MOVE FAST, STAY AGILE
Embrace the power of a cloud-hosted rule engine.
By maintaining compatibility with popular business rules management systems like Drools while simplifying management, deployment, and integration, Sparks provides a platform for experts and novices alike to use rules to automate content, transform and augment data, detect anomalies and errors, and more. Deploying a new API using rules can be as easy as uploading a spreadsheet.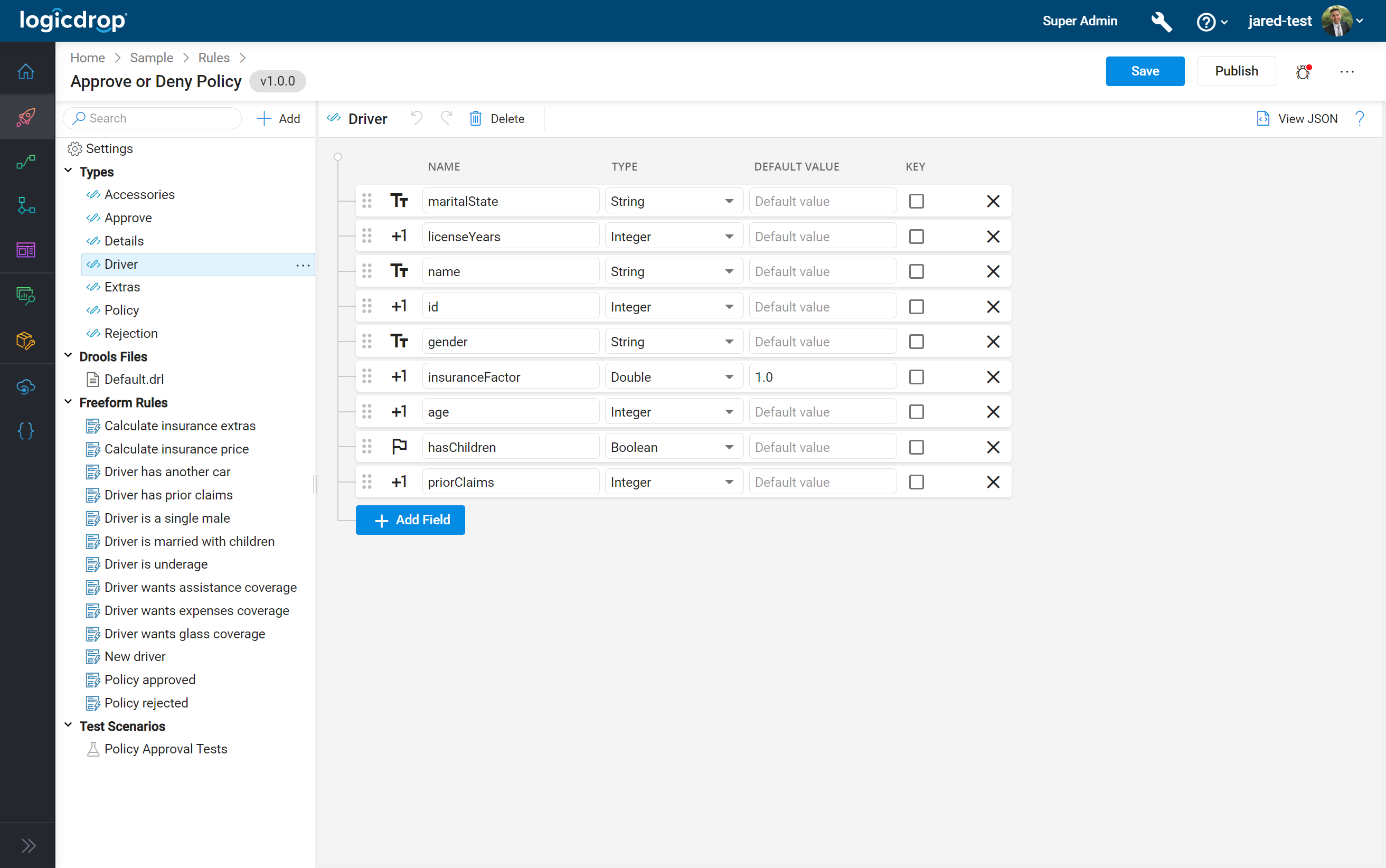 INTEGRATE ANYWHERE
Powerful APIs to augment your applications.
Quickly augment your applications with rich data ingest, query, and data transformation APIs. Whether it is real-time scoring or bach processing of data, Logicdrop Sparks gives your team the tools and flexibility to integrate anywhere.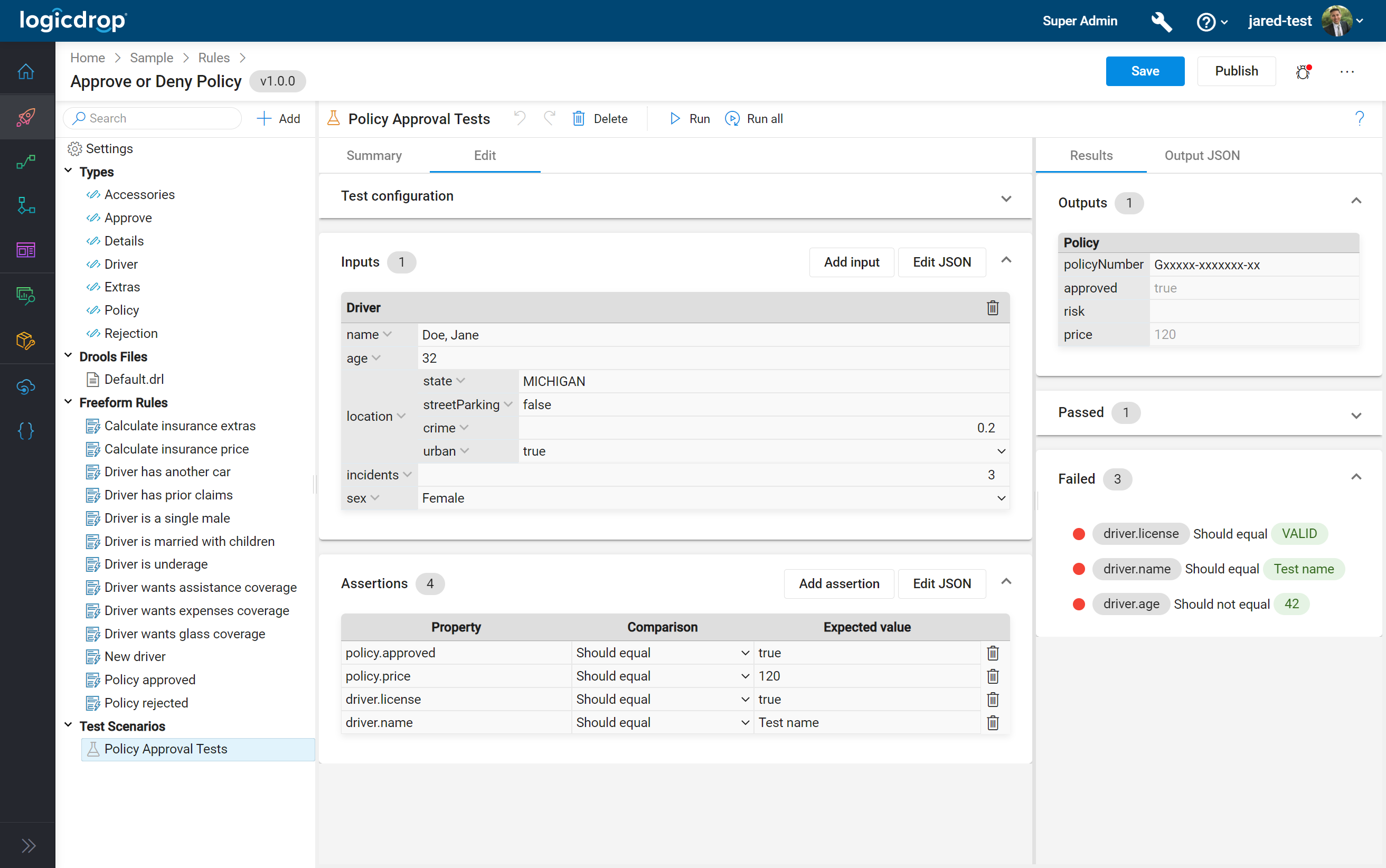 COLLABORATE
Visual designers for the whole team.
Enable your subject matter experts to collaborate and design their own logic and types with user-friendly visual designers, while providing developers and power users with advanced custom-editing features.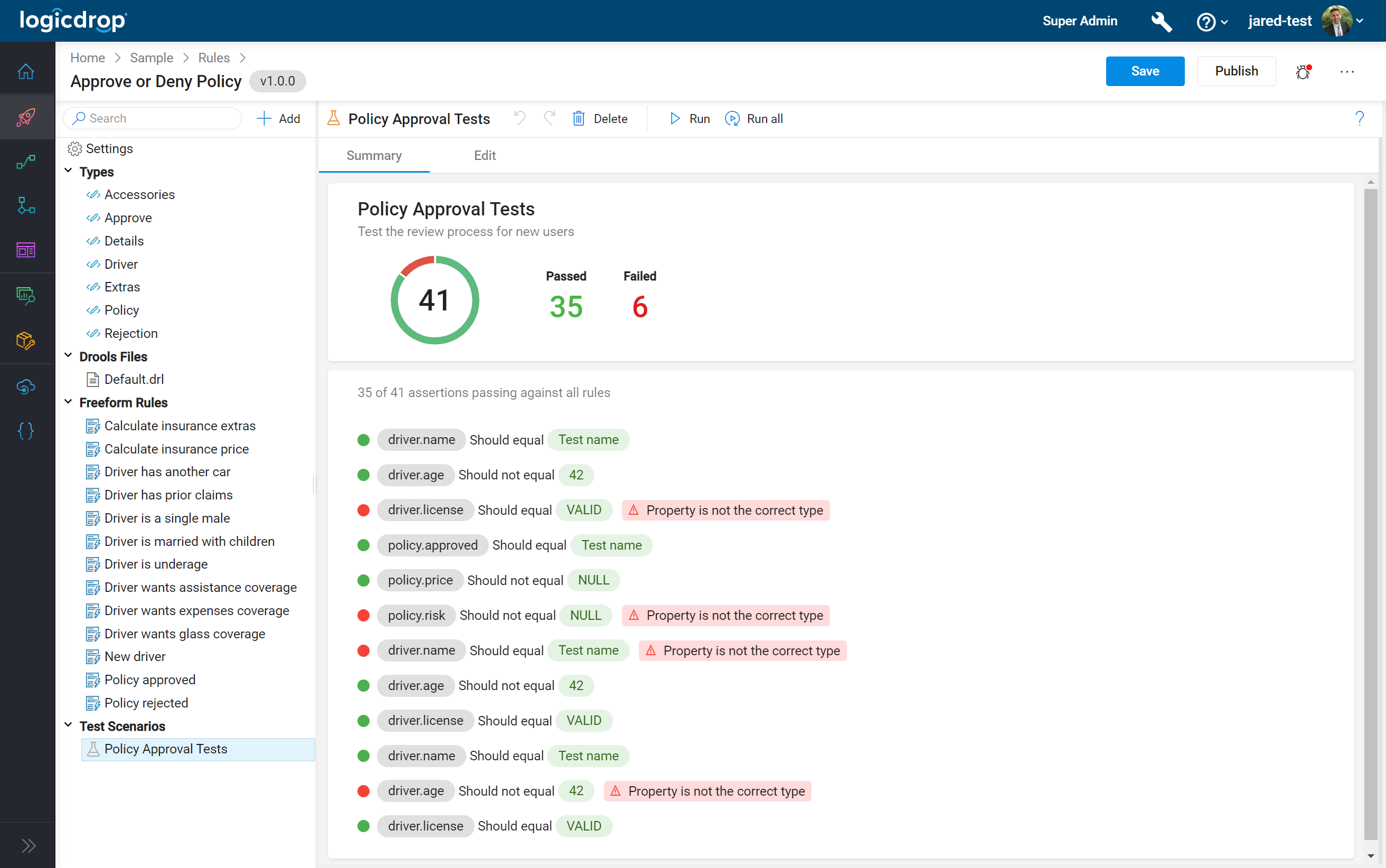 INCREASE PRODUCTIVITY
Accelerate iteration with our testing tools.
Gain full visibility into how your rules interact and perform with the unique testing tools in Sparks Compute. Test entire rulesets, compare results across multiple rulesets, and use ad-hoc compilation to isolate and debug any combination of rules in a ruleset.
FEATURED GUIDE
How to Write a Drools Rule
In part 1 of our rule authoring series, we take a look at how to write a rule for the Drools rule engine.
read more →
Thousands of vehicles can now be simulated at once. No competitor of ours is capable of this scale. 60,000 vehicles can be simulated in 3 minutes compared to the weeks or even months it would take others to complete the same work.

President, Automotive Supplier
Let's get building!
Logicdrop Sparks was born to solve our own need run a dependable, scalable rule engine in the cloud. Now, we are sharing it with the world.
Schedule a demo
Not ready for a demo?
Download fact sheet