LOGICDROP FUSION
Accelerate your processes with business automation
Fusion is the fastest way to build cloud-native business automation solutions.
Fusion helps you make decisions much faster and explore data better by removing costly and lengthly development cycles, complex environments, and other barriers.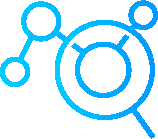 Make informed decisions
Fusion helps you automate your processes so that you can increase accuracy, reduce costs, and minimize errors. It gives you the power make decisions faster.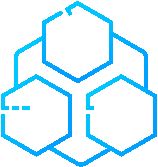 Analyze and enrich data
If you are a business looking to derive meaningful insights using a wide variety of data sources, Fusion can collect, transform, and enrich data to or from any source.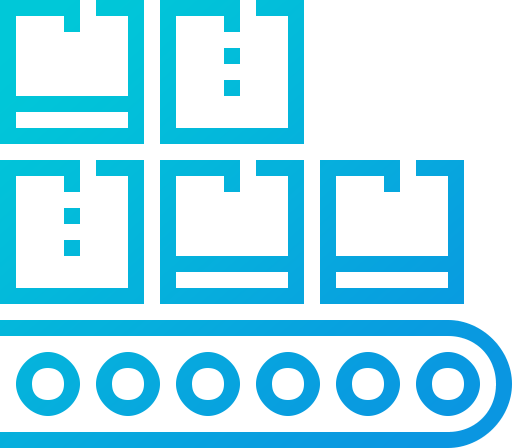 User and developer friendly
Fusion doesn't change what you do or how you do it. It gives your business users and developers the tools they need to design their own automation and analyics solutions.
Logicdrop was the obvious partner for us as we looked for novel ways to manage the incredible complexity and scale of healthcare data, analytics, and reporting. We will now have the ability to further customize solutions that manage tens of millions of episodes of care without having to write a single line of code or sacrificing performance.
Kurt Skifstad, PhD
CEO, ArborMetrix
Let's get building!
Logicdrop Fusion was born to solve the need for a dependable, scalable, customizable dashboard solution. If your team can write SQL, you can create beautiful dashboards and reports with ease!
Schedule a demo