FUSION
Accelerate your processes with business automation
Fusion is the fastest way to build cloud-native business automation solutions.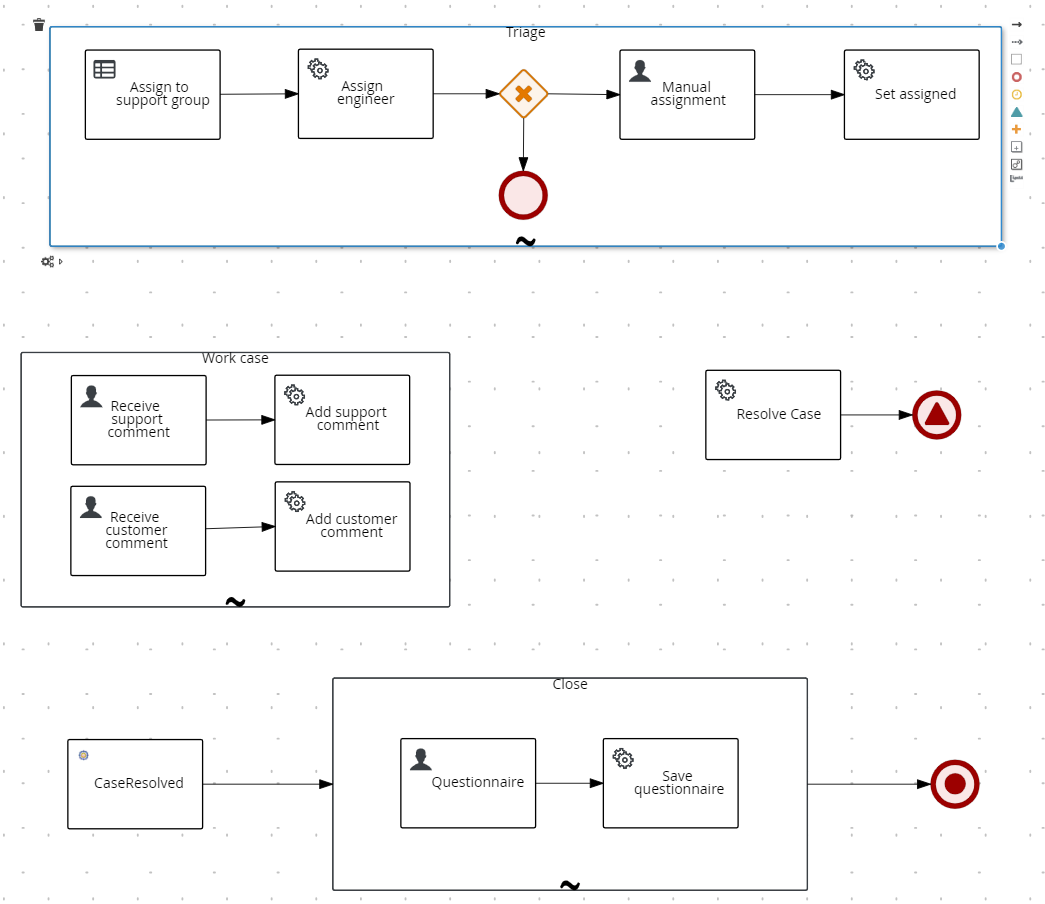 Fusion lets you create and manage business automation solutions in the cloud easily
Logicdrop Fusion lets users deliver their own business automation solutions quickly. It minimizes common barriers and complexities, reduces costs, and increases the return on investment.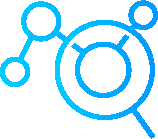 Make Decisions Faster
Fusion helps you automate processes so that you can increase accuracy, reduce costs, and minimize errors. It gives you the power make decisions faster.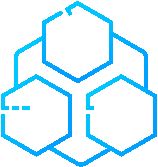 Analyze and Enrich Data
If you are a business looking to derive meaningful insights from a wide variety of data sources, Fusion can collect, analyze, transform, and enrich data to or from any source.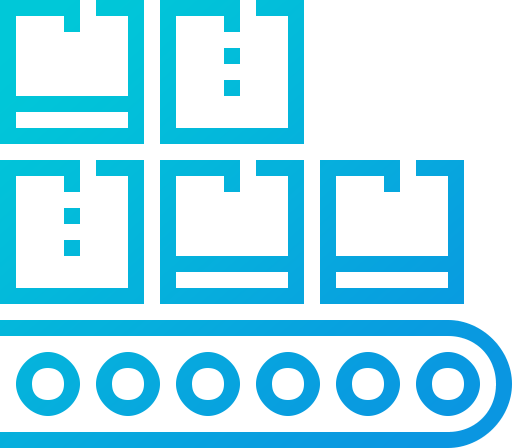 Built for the Cloud
Fusion was designed from the ground-up to enable organizations to focus on delivering and managing solutions in the cloud with the least amount of cost and complexity.
Streamlining processes
Adopting business rules
Analyzing and enriching data
Creating dashboards
Enhancing workflows
Building microservices
Quickly exposing APIs and data
Reducing operational costs
Increasing ROI
... and much more!
Let's get building!
Logicdrop Fusion was born to solve the need for a dependable, scalable, platform that reduces the costs and complexity involved with delivering business automation solutions in the cloud!
Schedule a demo