LOGICDROP FUSION™
Unify data and drive business decisions.
Fusion enables businesses to combine data from multiple sources to create interactive reports and dashboards that provide meaningful insights and lead to real business results.
Fusion breaks down data silos and provides the visual intelligence needed for realtime business insights and decision making.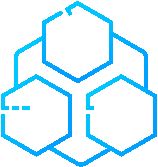 Unify data
Gather multiple data sources into one unified view to gain actionable insights and simplify business intelligence.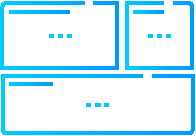 Customizable dashboards
Take full control of queries and logic to create a unique fully customizable dashboard to present meaningful data as visual intelligence.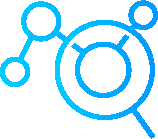 Improve data utilization
Derive powerful insights and enhance your data-warehouse by using the right tools to seamlessly create and share visualized data.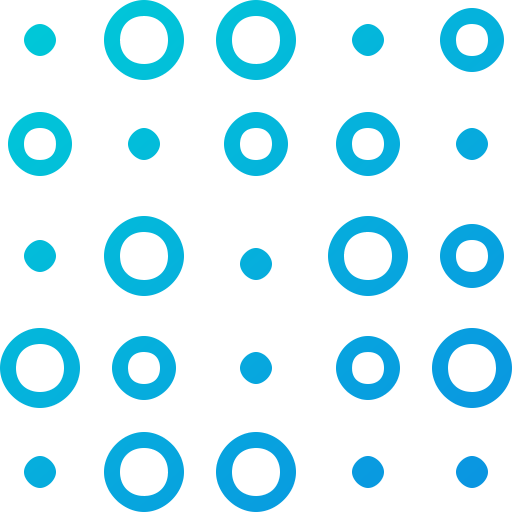 Query data with ease
Let your data do the talking by using our intelligent UI to build, run, and test queries without the hassle, and all in one place.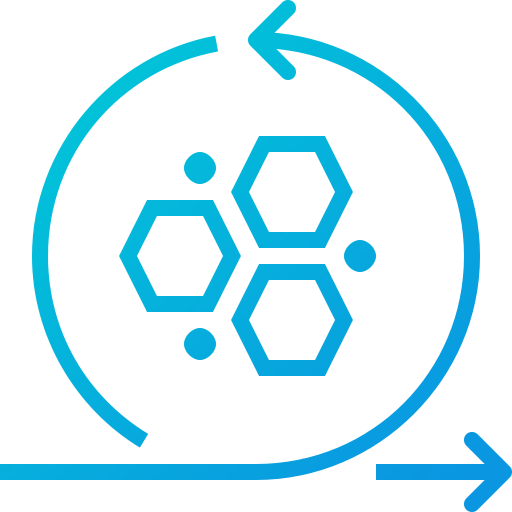 Up-to-date metrics
Build reports to share KPIs with your team, then stay up to date with your metrics by setting your data to automatically refresh.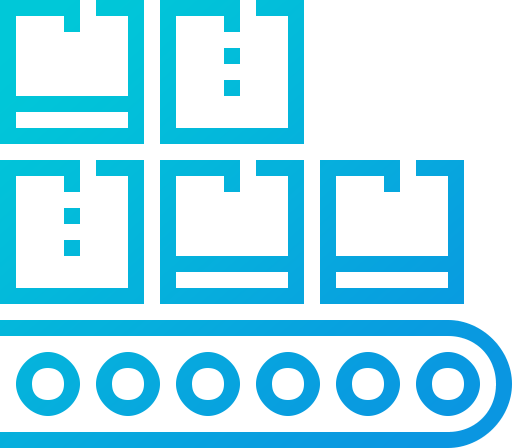 Built for scale
Fusion Data is built to handle millions of records with ease, allowing you to build and scale your dashboards effortlessly.
GAIN ACTIONABLE INSIGHTS
Embrace the power of a multi-source dashboard builder.
Fusion enables users to organize, build, and share beautiful, customizable reports and dashboards with ease. Sharing actionable insights and KPIs across your team has never been easier.
SIMPLIFY BUSINESS INTELLIGENCE
Powerful tools to unite data from any source.
Fusion is the perfect compliment for data-driven businesses looking to derive meaningful insights and drive business decisions. Pull data from multiple sources such as SQL, MongoDB, SAP, Salesforce, FHIR, XLSX and CSV files to structure combined data in one place.
MOVE FAST, STAY AGILE
Take control of your data and let it work for you.
Dive into your data and explore using the tools we created to test, run, and combine powerful queries that can span across multiple databases and even flat files.
UTILIZE VISUAL INTELLIGENCE
Create and share powerful reports and dashboards.
Fusion works for you, your teams, and your clients by providing just the right tools to encourage collaboration like PDF exports and shared charts and dashboards.
Logicdrop was the obvious partner for us as we looked for novel ways to manage the incredible complexity and scale of healthcare data, analytics, and reporting. We will now have the ability to further customize solutions that manage tens of millions of episodes of care without having to write a single line of code or sacrificing performance.
Kurt Skifstad, PhD
CEO, ArborMetrix
Let's get building!
Logicdrop Fusion was born to solve the need for a dependable, scalable, customizable dashboard solution. If your team can write SQL, you can create beautiful dashboards and reports with ease!
Schedule a demo