LEXICON
It's time to bring your documents to life
Data-driven document automation for modern teams that demand deep integration and full customization.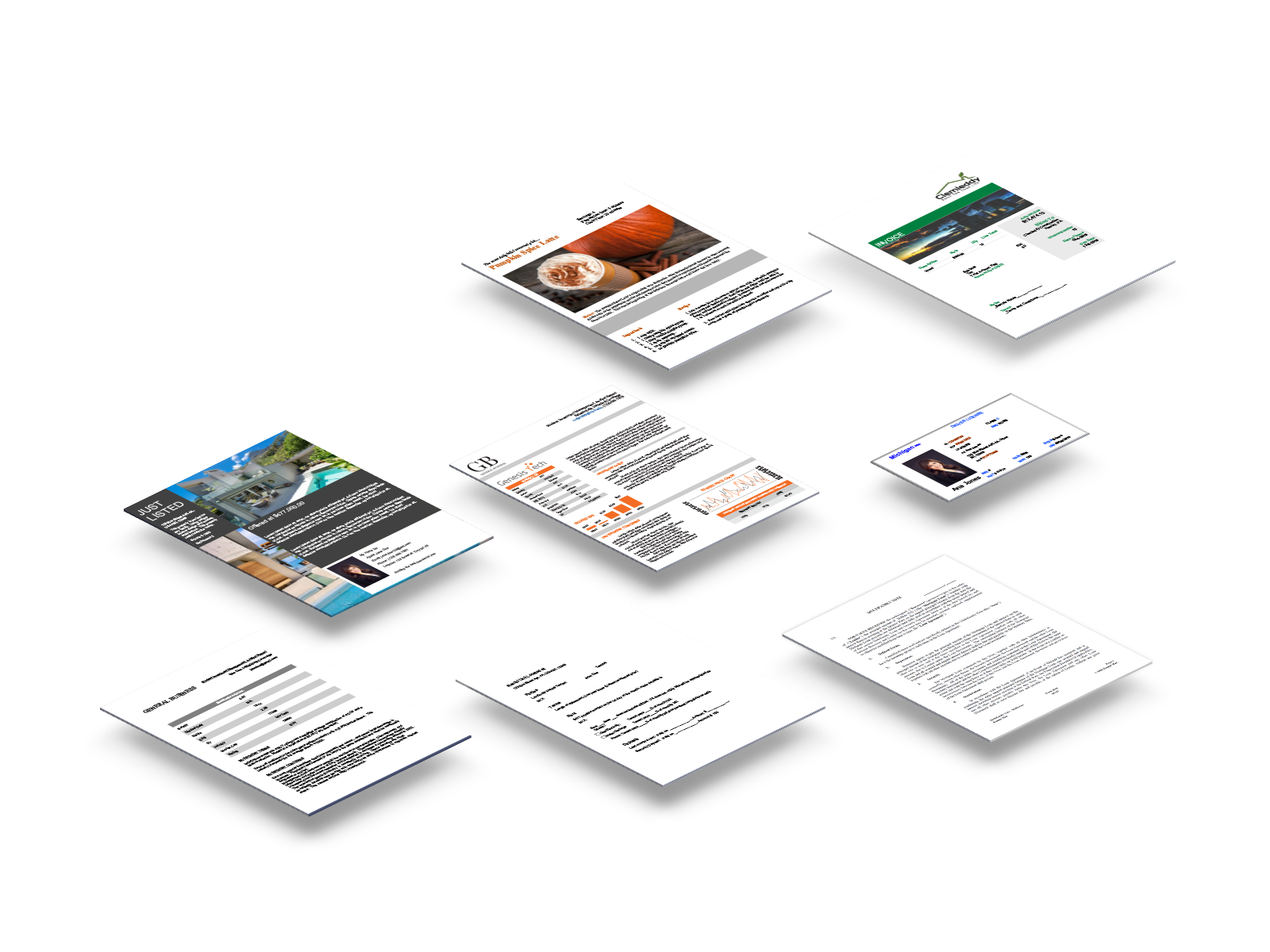 Lexicon delivers customized, data-driven documents on demand
Repeated documents that require complex customization for each use are tedious and time-consuming to create. Lexicon shaves days or even weeks off of the document assembly process by embedding business logic directly in the document. Using powerful logic designers, your subject matter experts can automate every detail of the content, structure, and styling of your documents, ensuring a perfect document every time.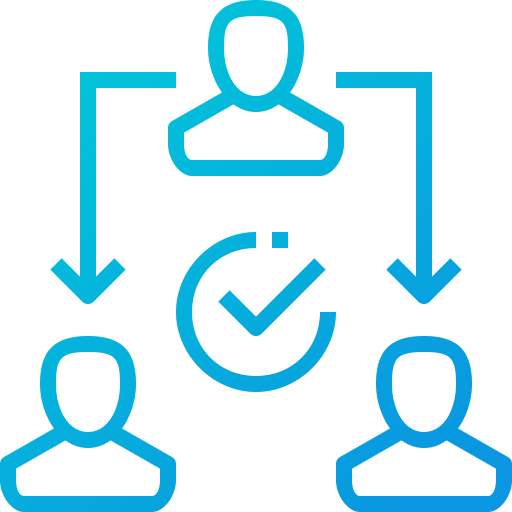 Publish customized documents across all channels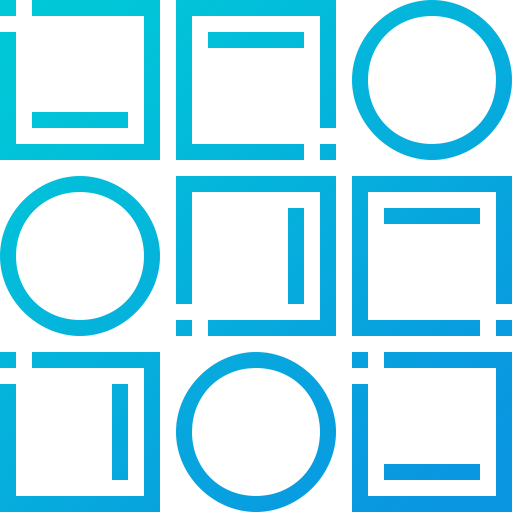 Provide downloads in any format, plus web preview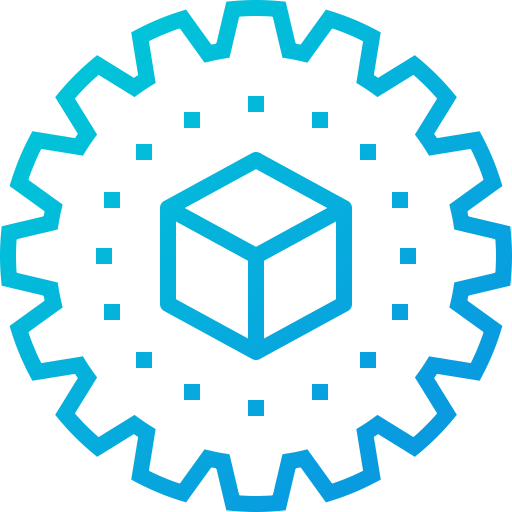 Embed dynamic documents in your own applications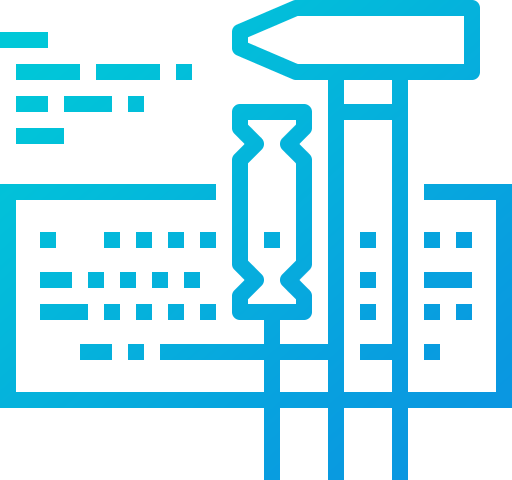 A beautiful API makes integration a breeze
STAND-ALONE OR WITH DEEP INTEGRATIONS
Simply the best document automation engine, period
We believe in selecting the best tool for every job. With this in mind, we designed Lexicon to deliver a first-class API, advanced styling features, and true rule-based automation seen in no other document automation product on the market. Most importantly, it integrates tightly with your existing workflows, processes, and applications, leaving them to do what they do best.
SIMPLE AND FAMILIAR
Drag-and-drop document template editor
Author your document templates in a powerful desktop environment. A fully integrated word processor will give your authors the familiarity of popular office suites without having to jump between applications to make document changes. The document outline view allows easy browsing of all the tags and rules in a document, and a live preview reflects changes to a template in real-time.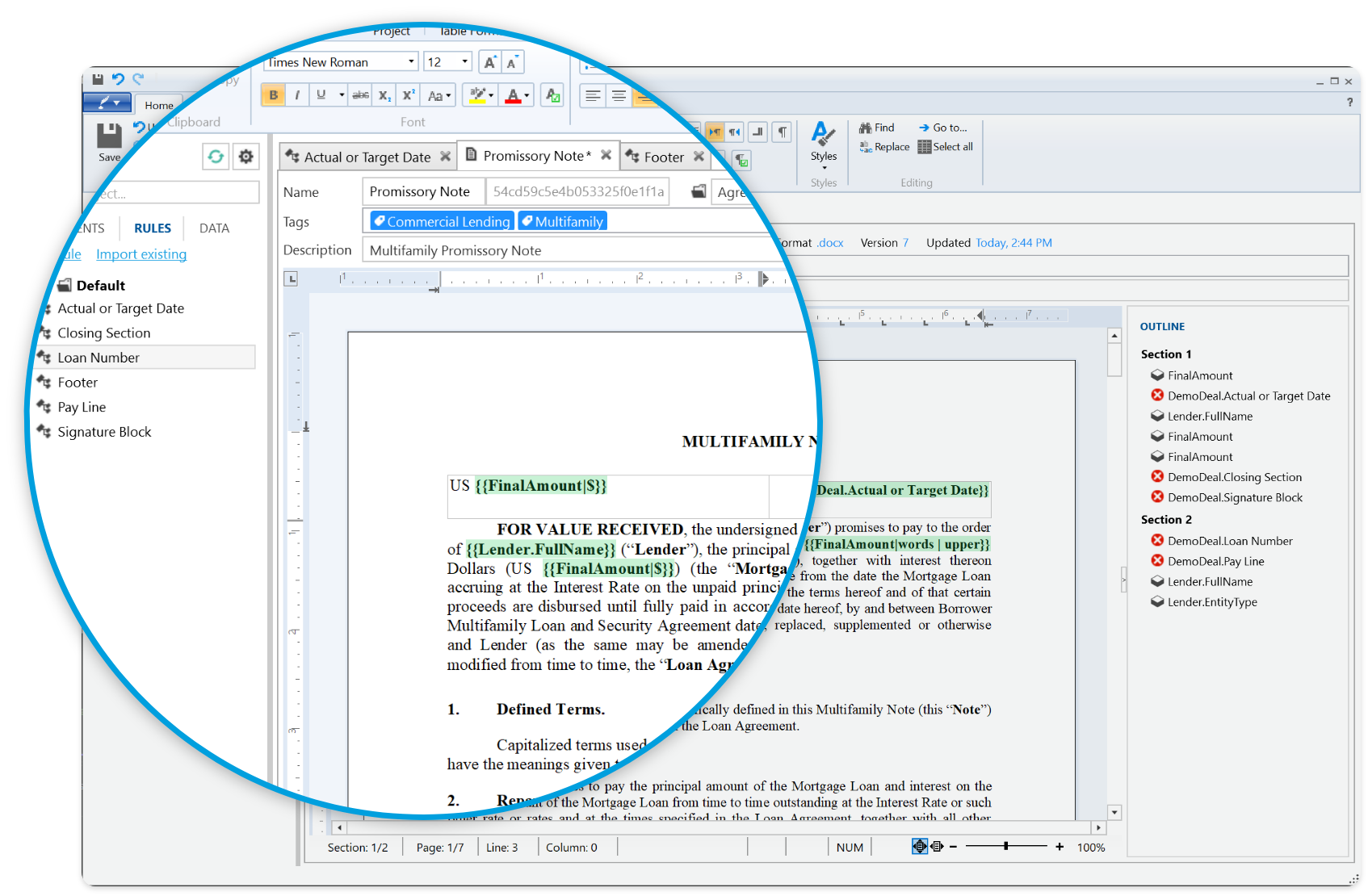 FLEXIBLE AND DEPENDABLE
Make costly compliance failures a thing of the past
Lexicon enables teams to build smarter document templates and promotes reuse by adapting existing templates and rules for new use cases. This means fewer template variations to manage and fewer errors.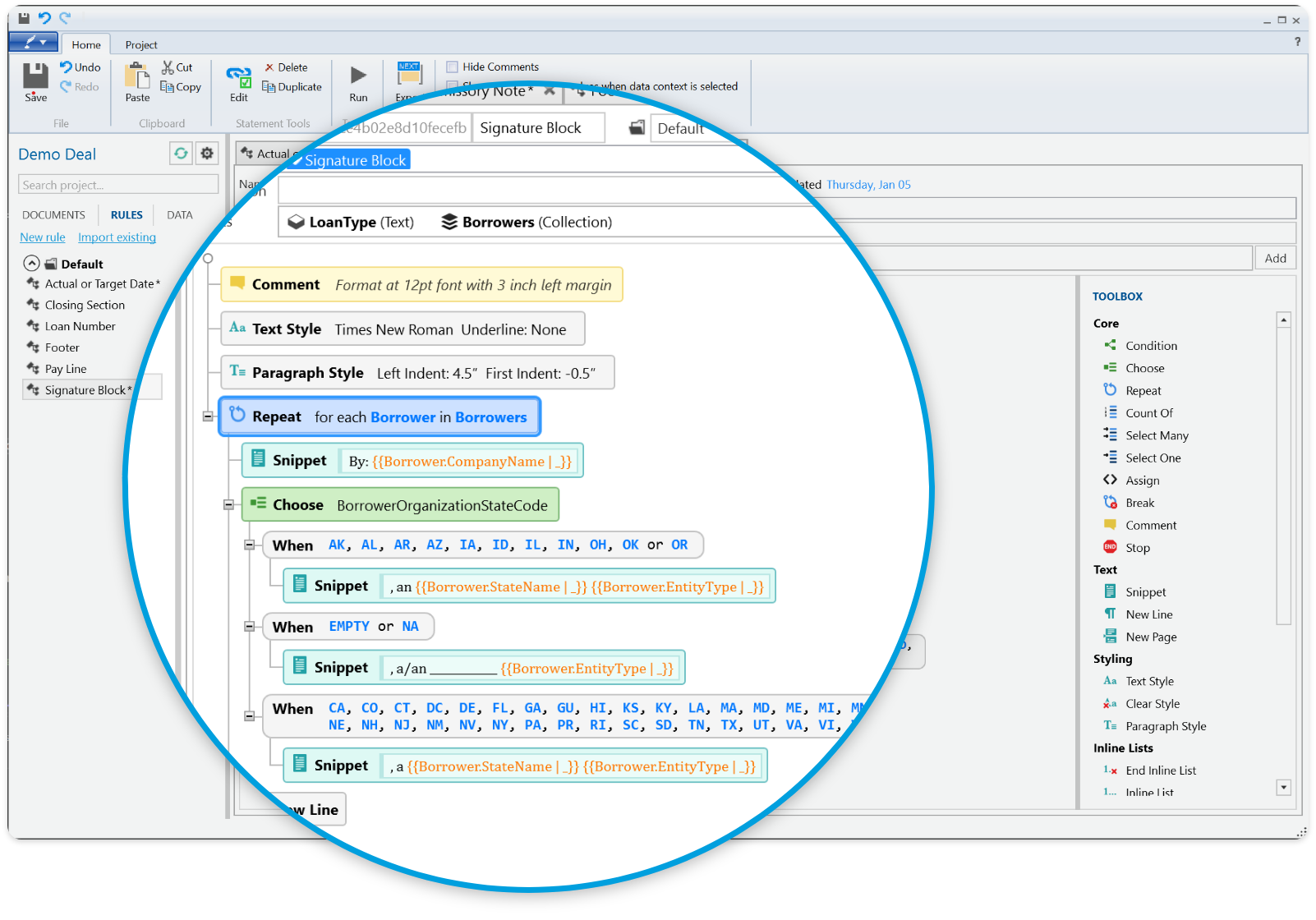 CENTRALIZED AND AGILE
Create a knowledge base
Instead of having complicated business rules scattered in miscellaneous departments, or worse yet, existing only in the minds of key subject matter experts, Lexicon allows your team to build a centralized knowledge base for all your document business rules. This gives your team a "single source of truth" with rules that are auditable, versionable, and testable.
Lexicon is perfect for automating...
Commercial contracts
Compliance reports
Financial reports
University documents
Lending documents
Personalized correspondence
Mortgage documents
Insurance documents
Dynamic manuals
Personalized white-papers
Government applications
... and much more!
Let's get building!
Our team of document automation experts is ready to give you a  1-on-1 demo tailored for your business.
Schedule a demo
Not ready for a demo?
Download fact sheet