Logicdrop Releases Lexicon, a Cloud-Based Document Automation Platform
Logicdrop unveils public release of their cloud-based document automation platform
We are pleased to annouce the latest release of Lexicon, our cloud-based document automation platform.
You can use Lexicon to automate complex documents and dramatically improve quality, save time, and reduce costs.
Multiple law firms and government agencies already rely on it to author and assemble complex documents in seconds.
Visit our products page for more information or to schedule a demo.
Document Automation and Assembly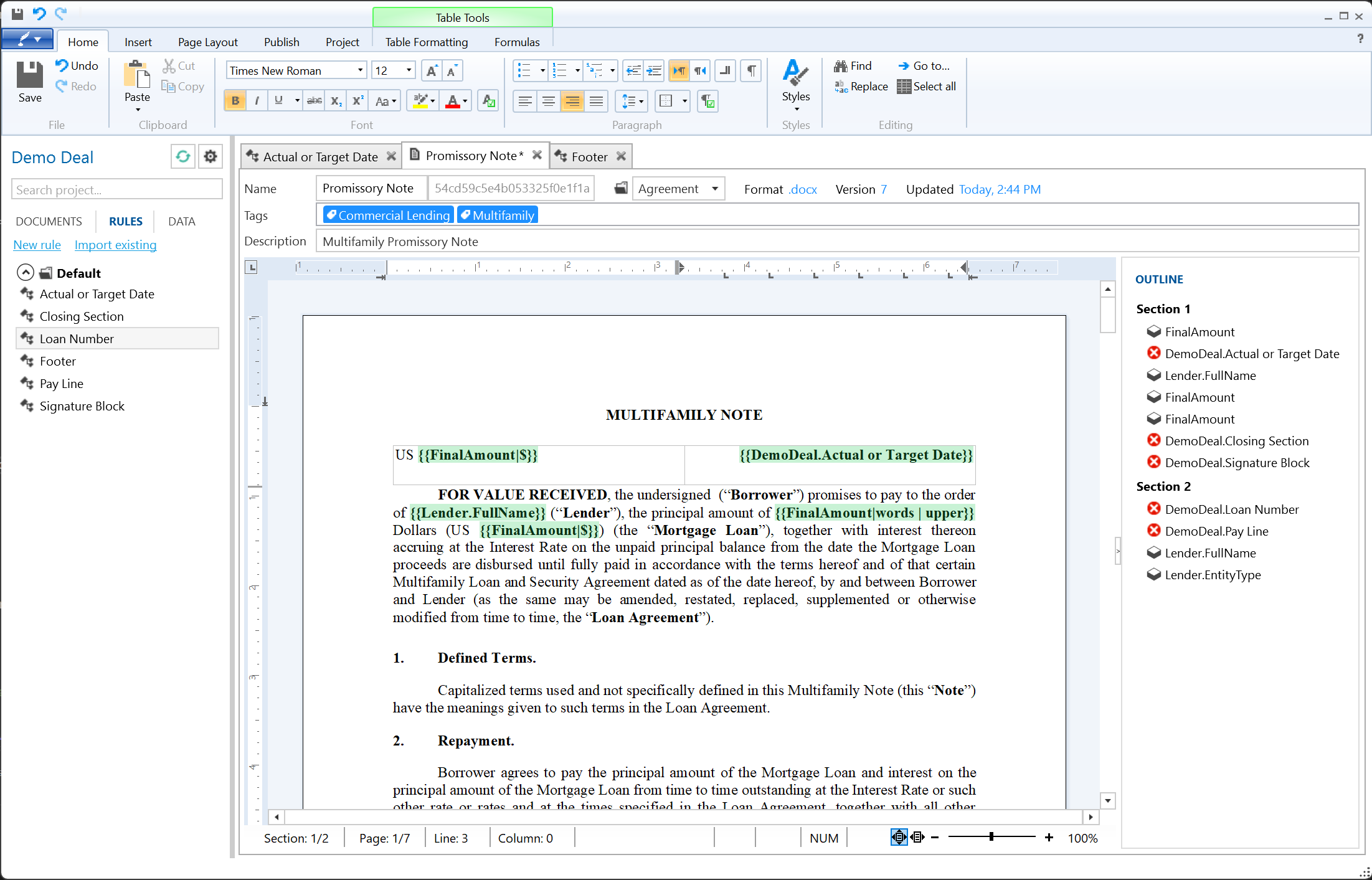 Visual Rule Designer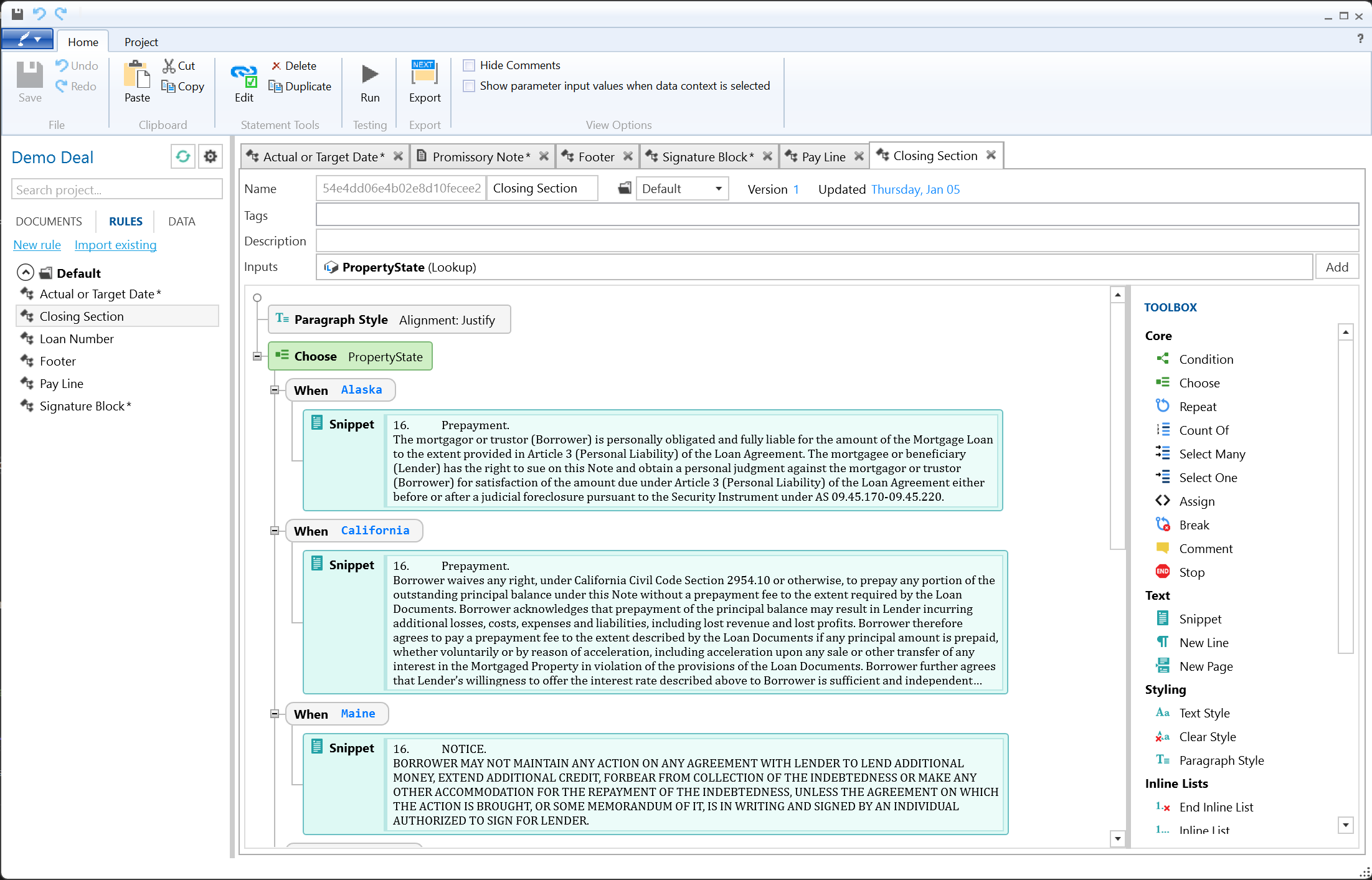 Complex Rule Example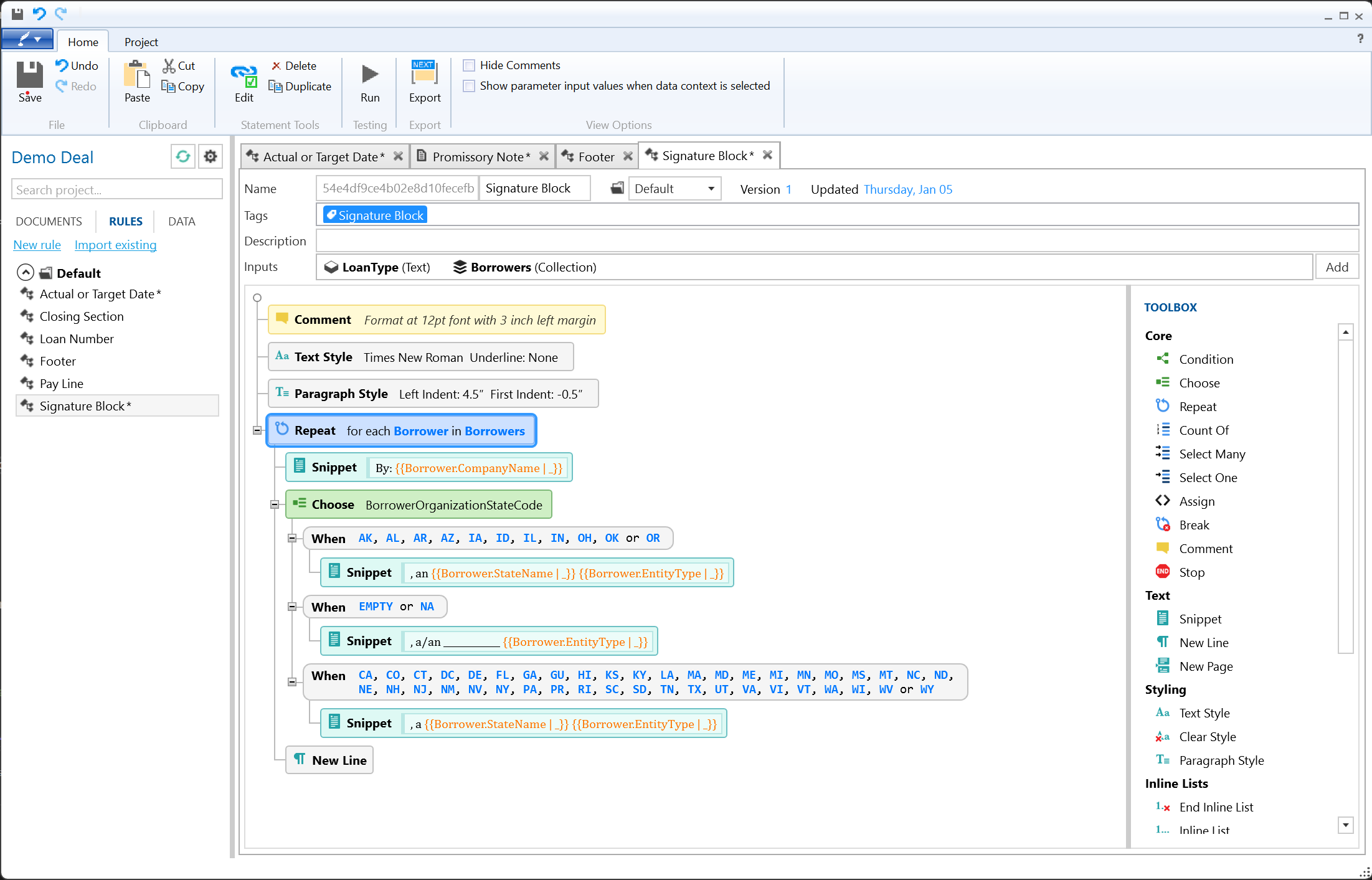 news lexicon releases